My 210 gallon reef
Well, after a year, I feel like I have no room in the 58g. I ran across a good deal, and had to take advantage of it. This is my new 210 gallon tank.
It is 72"x30"x24"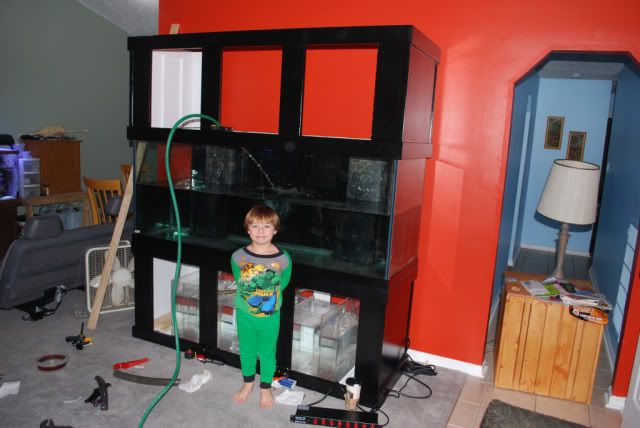 There is much to be done, and purchased. This will be a slow build, mostly due to needing all new equipment as my 58g stuff is too small.
First, the tank is heavy
Thanks Chris for helping me bring it home, and My brother and Brian for helping me lift it at different times.
When I got the tank home, I decided I wanted to redo the stand and hood. Here are some shots of what I was dealing with:
Original wood slat design was not too appealing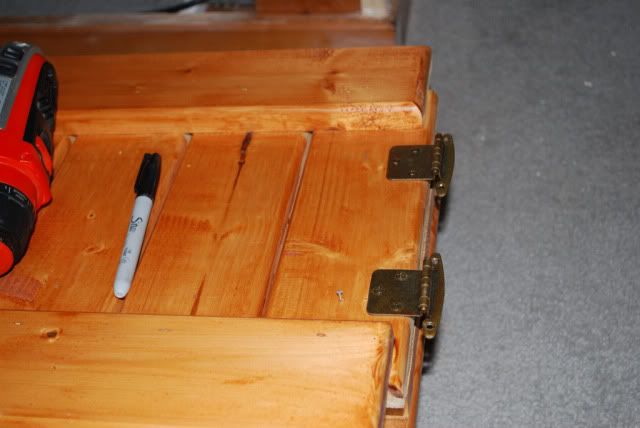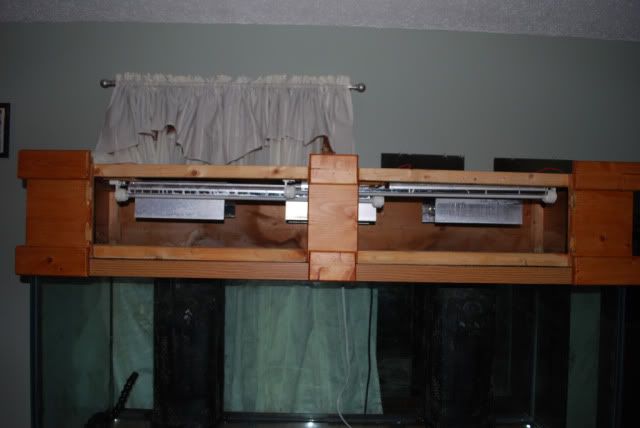 water damage to hood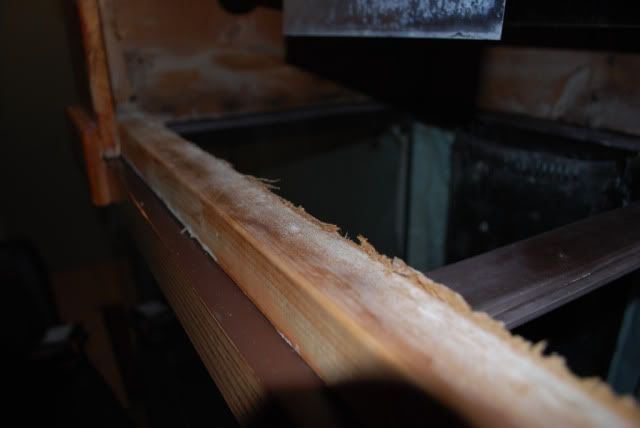 Bad wiring job (butt connectors not sealed, wires corroding)

I decided I wanted a more modern looking stand painted black
The ends got a new look, cabinet grade covering with new trim


New door supports were made, new shelf inside stand and a good coat of primer and paint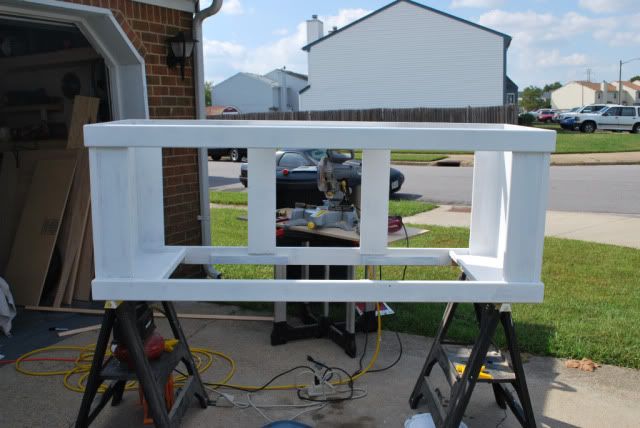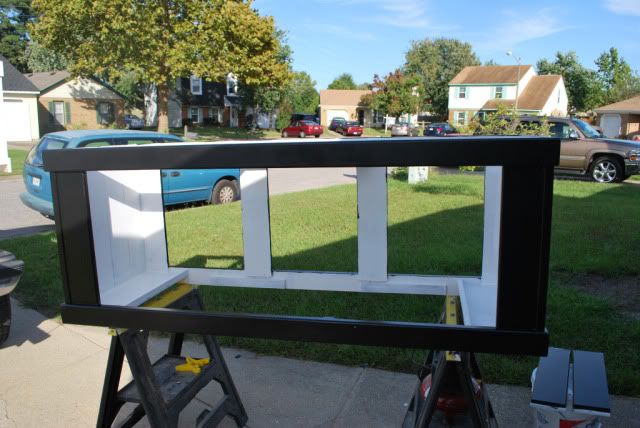 Then I finally decided to just completely build a new hood. It is a tall hood, but I did this to have room to adjust the light height and have good access to the tank. The tank wall is big enough that the tall look works for me.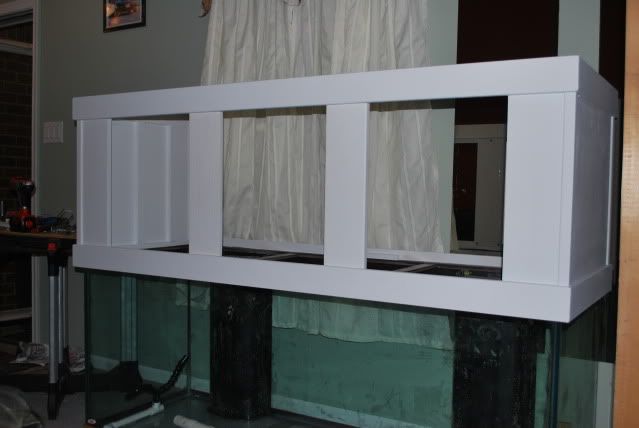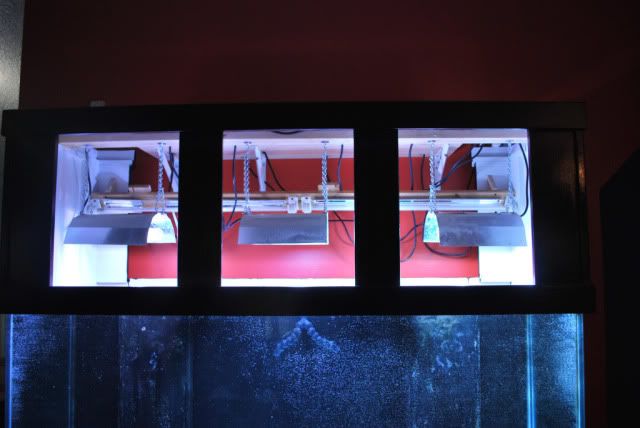 I sanded the tank trim and painted it black

I had Brian and Jaime put in a new 20A circuit with a GFCI dedicated to the fish tank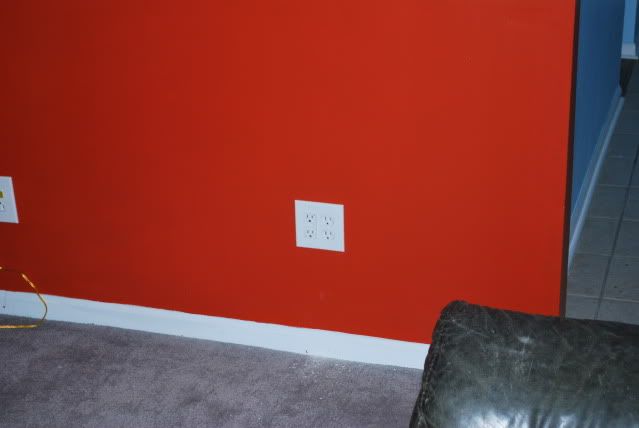 I have three 400w metal halide light fixtures. The ballast are about 17lbs each, and huge. Where to put them... Under the tank, too much heat. Next to the tank, too much room to sacrifice. I decided to put a shelf behind the hood. I got 3-500lbs brackets and lag bolted them to the studs (yeah, probably overkill, but 60 lbs of high voltage over 210 gallons of water made me nervous).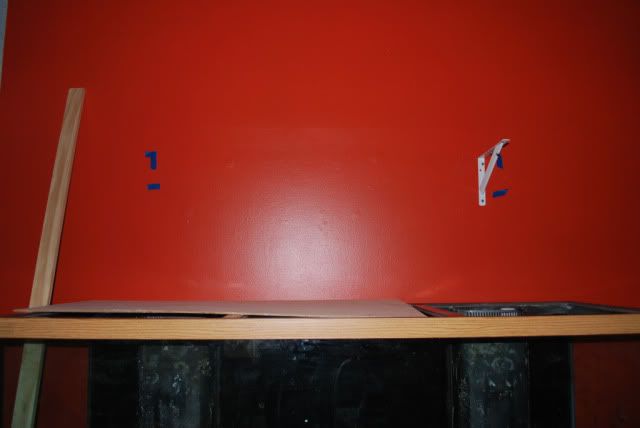 Not really visible from the normal viewing level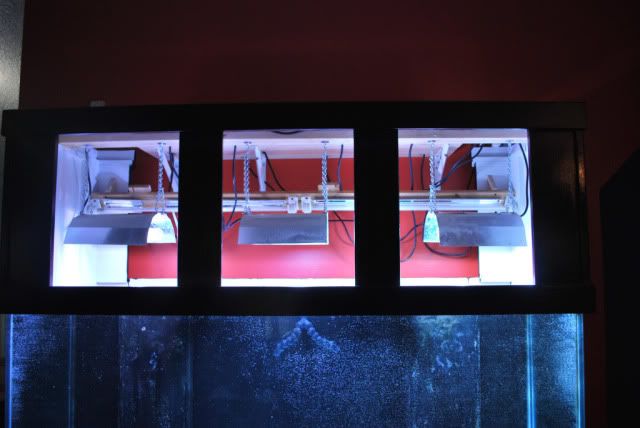 For now, this is what I have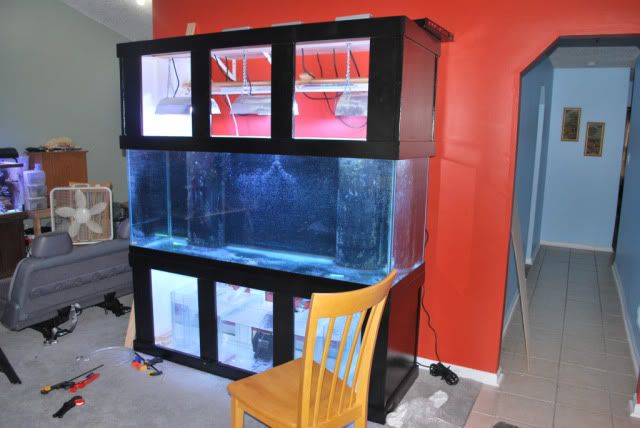 I will be making doors for the stand and hood (eventually).
My wish list and things to do include:
RO/DI unit
1 VorTech MP40W or 2 VorTech MP20
Reef Octopus NWB 200 Needle Wheel Protein Skimmer or asm g-4
130 more lbs of live rock
3 new 400w 14k bulbs
2 new actinic 39w t-5 bulbs
Reef controler (not sure which one yet)
Like I said, be prepared for slow progress on this build, but I will get her done.